JSI Headquarters(Beppu City, Oita)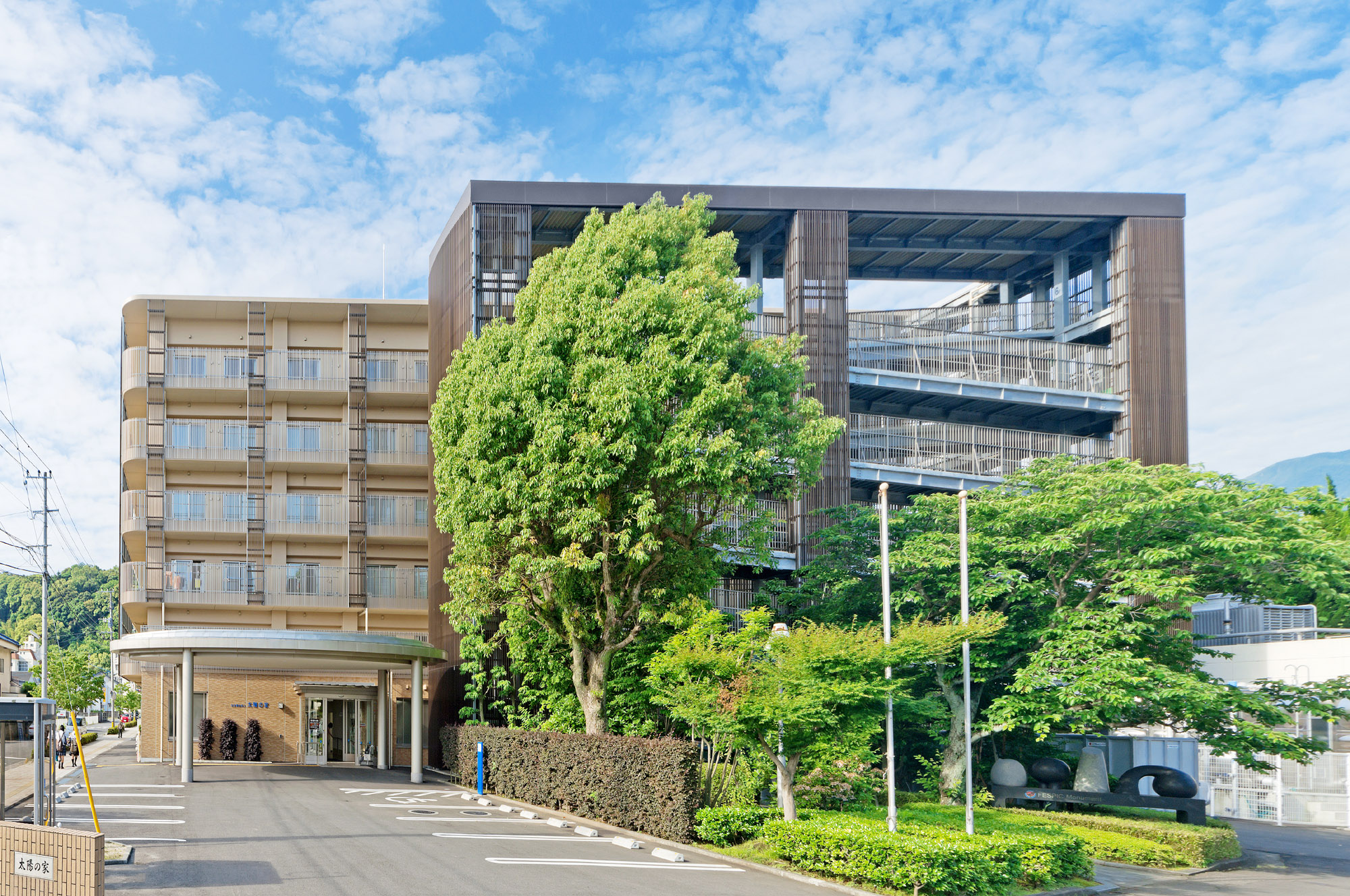 Headquarters Building
The headquarters of the JSI is located in Kamegawa town, Beppu city, Oita prefecture and has been developing with local community since 1965. JSI provides work for the people with disabilities and there are some companies which hire the people with disabilities in the JSI facility . JSI headquarters dose not only mean the work place for the people with disabilities but also their home. Life necessities services,bank, grocery shop and clinic, are in the JSI and make their life convenience. Some facilities in JSI, community hall, training gym, hot spring spa,etc. are always used as interactive community space for local people and people with disabilities. Lots of local people participate some events, summer festival, sports event, which are organized by JSI. JSI also provides the support and advice for the people with disabilities and the elderly at home.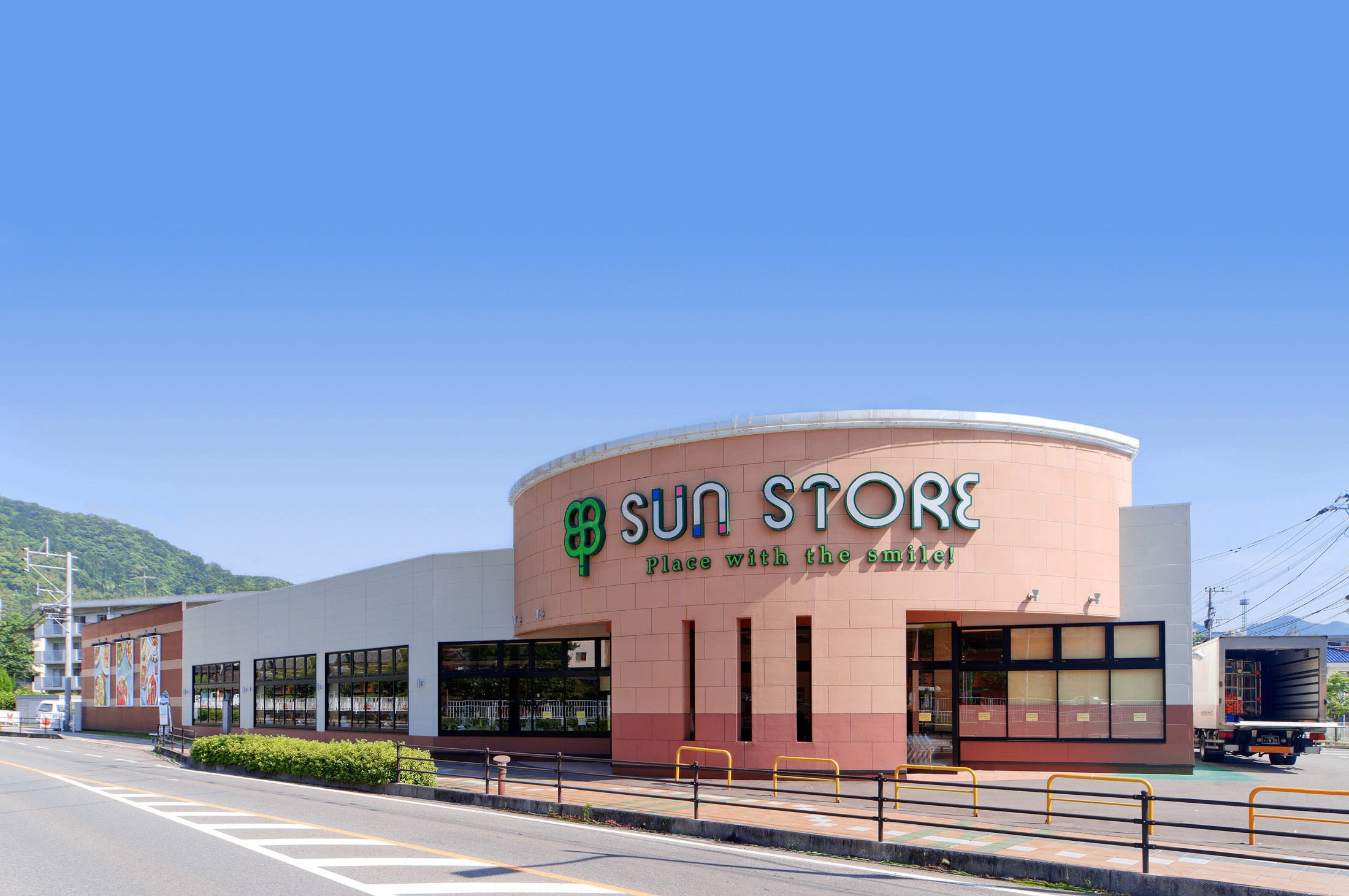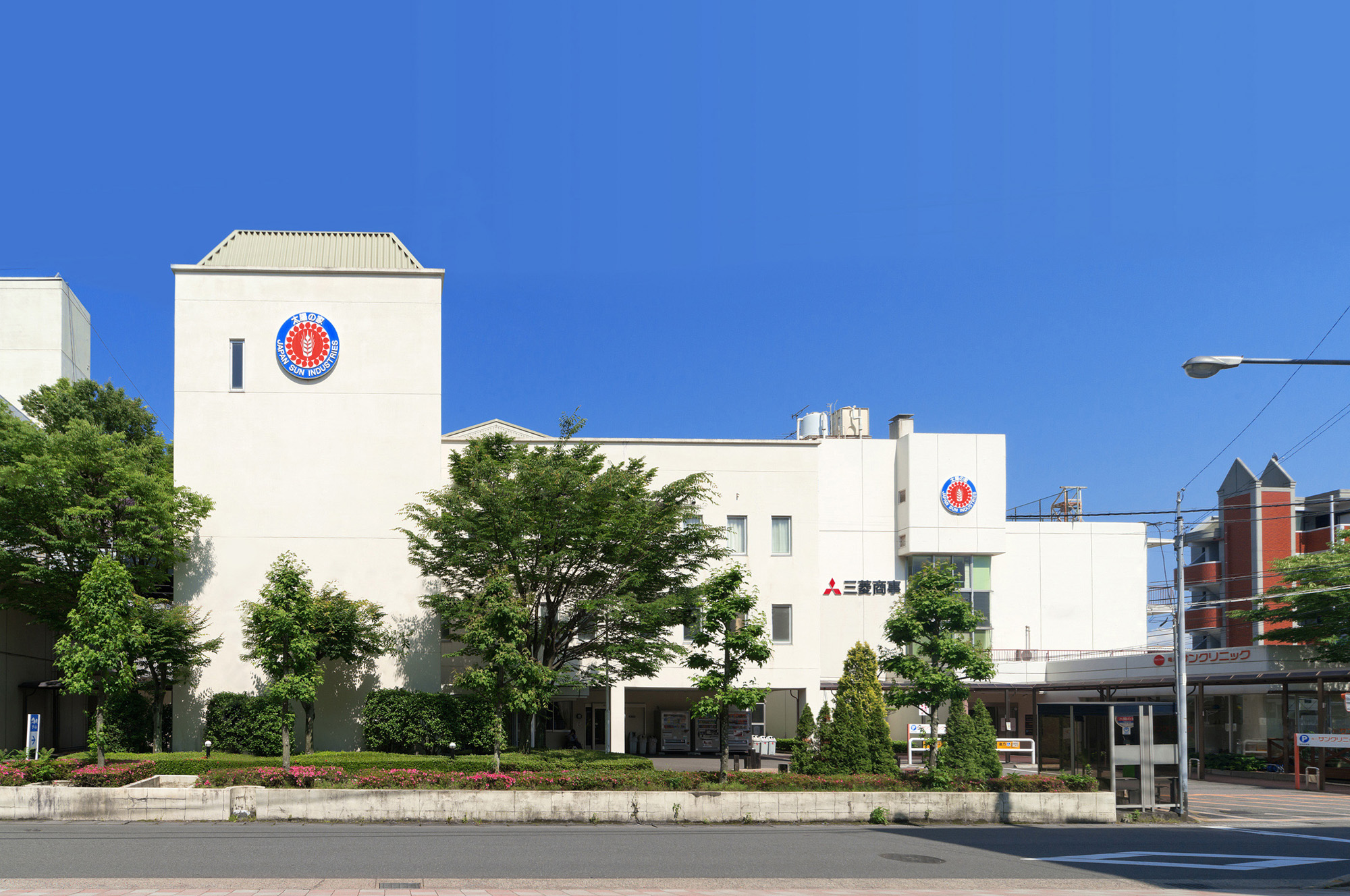 Sun Store(Grocery shop)
Sun Sports Center and 3rd Manufacturing Building
The town Kamegawa, surrounding by nature, where the JSI is located is famous for the town of social welfare all over the world. The area of the JSI headquarters is about 26,000 square meters and there is a variety of facilities inside such as joint venture companies, cooperative companies, training facility, sports facility, resident apartment, dormitory, accommodation, bank, grocery shop, cafe, restaurant, natural spring spa, etc.
Our facilities and supports
  Support for Residential Care
  Support for Continuous Employment Type A Services
  Support for Continuous Employment Type B Services
  Transition Support for Employment
  Care Support for Daily Life including elderly people
  Consultation Support center
  Employment and Living Support Center
  Home Help Center Taiyo
  Care Plan Center Taiyo
  Sunhop Kamegawa(exercise course)
  Kamegawa Sun Clinic
  Community Center (Rental hall)
  Sun Sports Center(Gymnasium, Swimming pool and training room)
  Taiyo-jutaku (apartment)
  Taiyo-no-yu (Natural hot spring spa)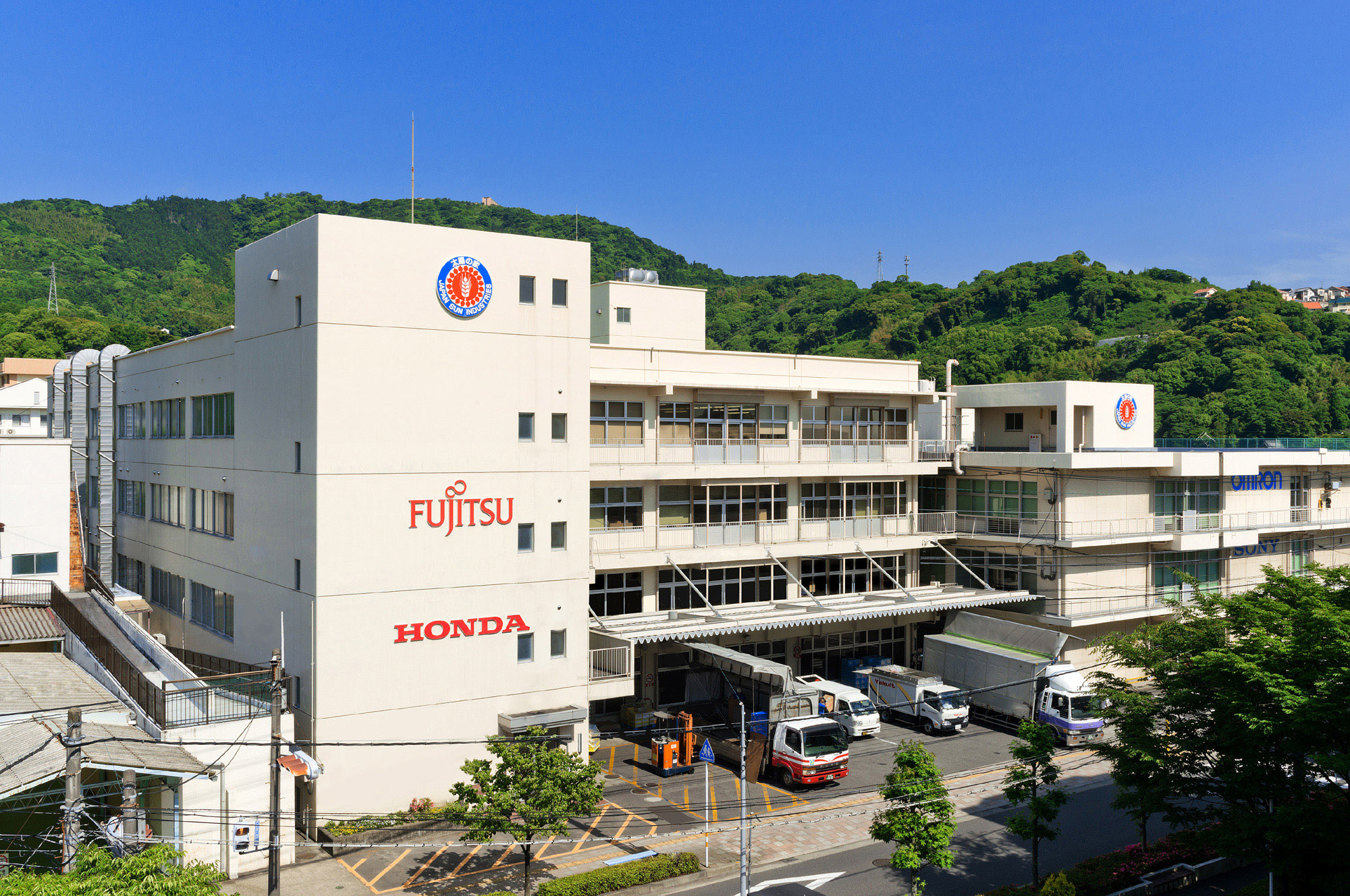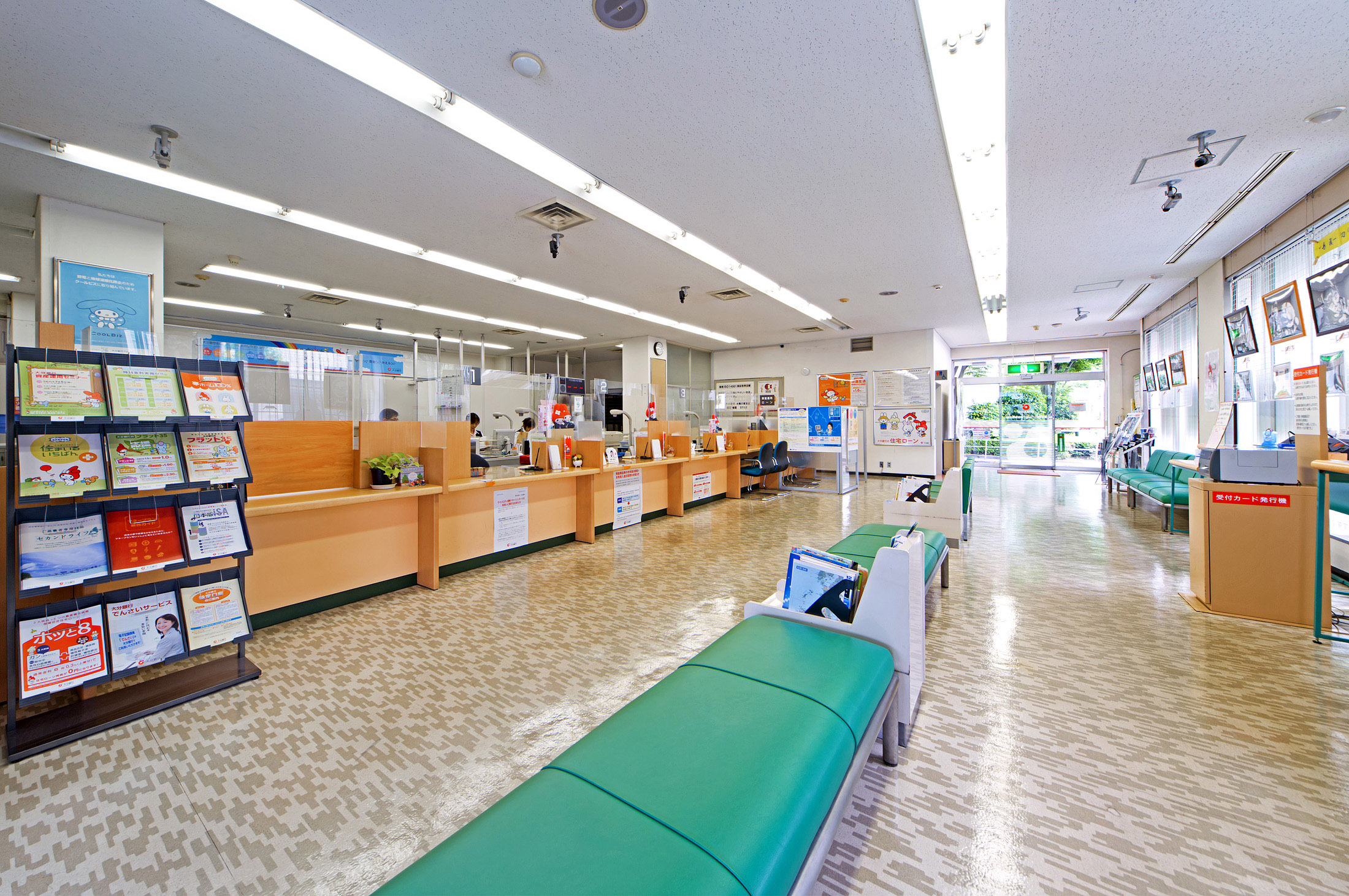 1st and 2nd Manufacturing Building
Inside of Oita Bank JSI branch
Support for Continuous Employment Type A Services
  (Beppu Factory & Sun Store(grocery shop))
We provide jobs for the people with disabilities who is not able to be employed by general companies because of their severe disabilities. It lead them to connect and participate the society through productive activities. We support the people, who want to be employed by general companies, to acquire the technique and skills. People working for Type A services are hired by JSI under the employment contract, it means they are protected by employment law.
Support for continuous employment Type B Services
Transition support for employment
We are providing various of work fields.
 Divisions
 Control Components Division
 Vehicle Components Division
 Printing Division
 IT Division
 Electronics Assembly Division
 Automobile Parts Division
 Paper Material Division
 FJ Repair & Maintenance Division
 E-Construction Material Division
 Support Equipment Division
 E-data Processing Division
 Environment Division
 Cafe service Division
 Craftwork Division
Cooperative companies
Our cooperative companies provides a variety of work for employment training. We invited branches of financial institutions in order to make it accessible for the people with disabilities to accessible the economic activities.
Denshi Printing Center Co.,Ltd.
THE OITA BANK, LTD.
Oita Taki Co.,Ltd.
Tokiwa Indsutry Co.,Ltd.
Gamagori Shinkin Bank

JSI Headquarters(Beppu City, Oita)
ADDRESS:1393-2, Uchikamado, Beppu city, Oita prefecture
PHONE : (0977)66-0277
FAX  :(0977)67-0453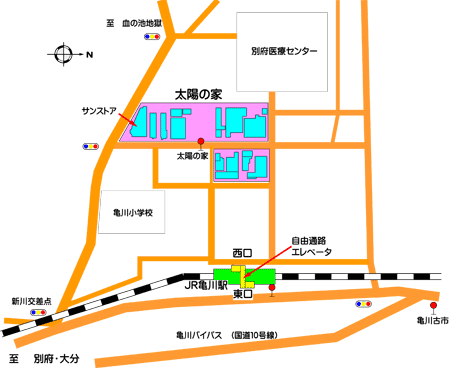 From JR Kamegawa st, 5min by walk

From JR Beppu st., 20min by car

From Oita airport 40 min by car