Oita Department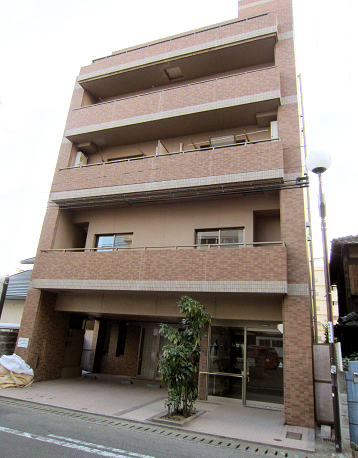 Oita Department builiding
JSI Oita Department is located in the center of Oita city. We support the elderly to have valuable time with their family and local community in safe and secure.
Small-scale Multifunctional Home Help Service, Sun House Ohte-machi
The elderly receives care services without changing their life style in local community. We provide day service, short-term stay, home help service in safe and secure by same staff 365 days 24 hours.  
Housing with Life Service Support for the Elderly, Sun Garden Ohte-machi
This is the rental housing for the elderly persons. The elderly or housemates equal to 60 years or older can move in this facility. All rooms have a barrier-free structure, sprinkler system, emergency call system, IH stove kitchen, toilet, bath room, air conditioner and etc. In addition, renter can receive counseling service, safety confirmation and emergency response.  

Oita Department
ADDRESS:3-17 Taiyo Building, 2 Otemachi, Oita city, Postal code 870-0022
PHONE :097(513)5430
FAX  :097(540)6287