Kitsuki Department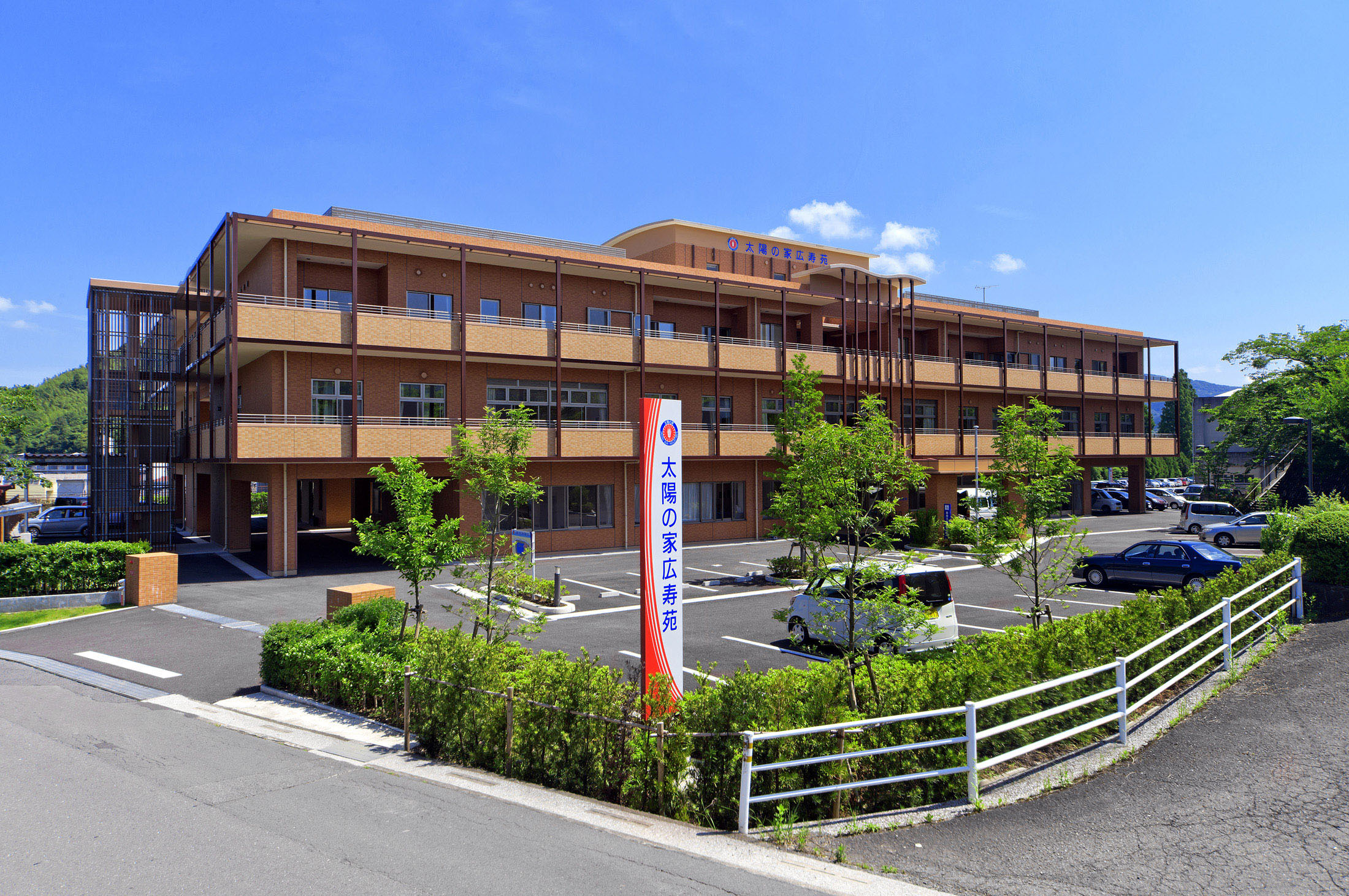 Kojuen (Special Nursing Home for the Elderly)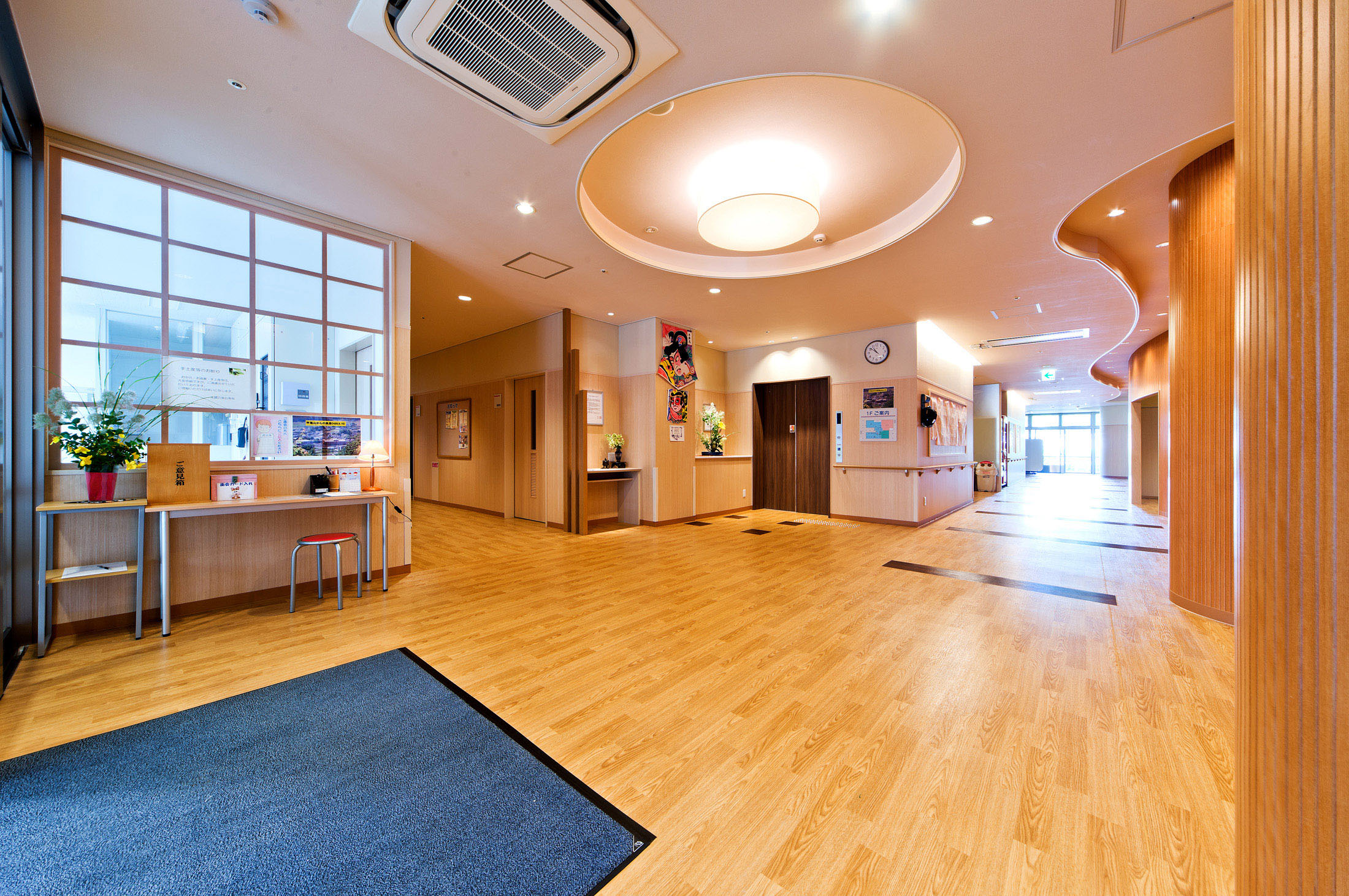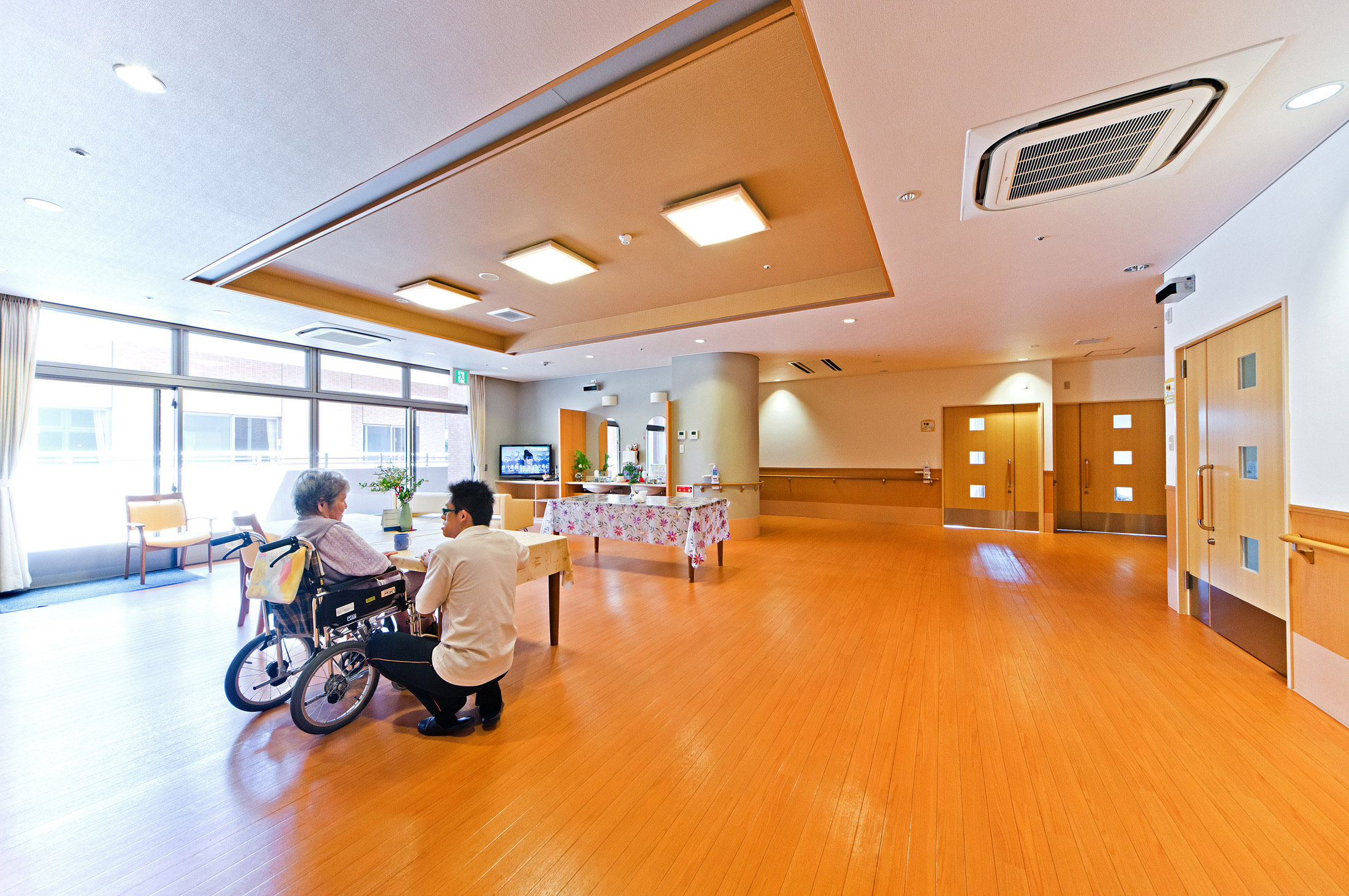 Kojuen Entrance
Kojuen dining room
Kojuen (Special Nursing Home for the Elderly, aka Tokuyo)  
There are multiple beds rooms(2&4) and three unit type rooms(1unit:10 people ). Each users privacy are protected from others. Enjoy homely cuisines using local foods and paticipate in some fun events with your family. We are always making our best efforts for the elderly to have same life just like thier home.
Short-term Stay Service for the Elderly
The elderly staying home can stay Kojuen for temporally short-term and receive the service such as meal, nursing and activities. For example, in the case the elderly who needs nursing support living with family who is taking care the elderly, if there is any reason that the family leave the elderly alone, the elderly can stay Kojuen for short time.

Kitsuki Department
ADDRESS:1662-1 Nohara aza Funaki, Yamaga-machi, Kitsuki City, Oita Prefecture, postal code 879-1307
PHONE :0977(75)0262
FAX  :0977(75)0268